// our design process
How we do it
Design
Strategy
Technology
Between the digital experience, user experience design, creative thinking and crafting the digital brand, we make all of your companies digital goals a reality.
We have elegant solutions for your complex problems. We do competitive research combined with creative thinking to create a digital transformation with a road-map for the future digital development of your company. 
We have a world-class delivery of web and front end applications including eCommerce & mCommerce solutions, that are all responsive to mobile devices. We deliver state of the art CMS platforms with all API & system integrations as well as cloud infrastructure.  
In today's world, the end user expectations are at an all-time high. Your company needs a digital experience that is intuitive, beautiful and responsive across all platforms. We use a human-centric method and our developers create solutions that resonates with your target audience while advancing your business objectives.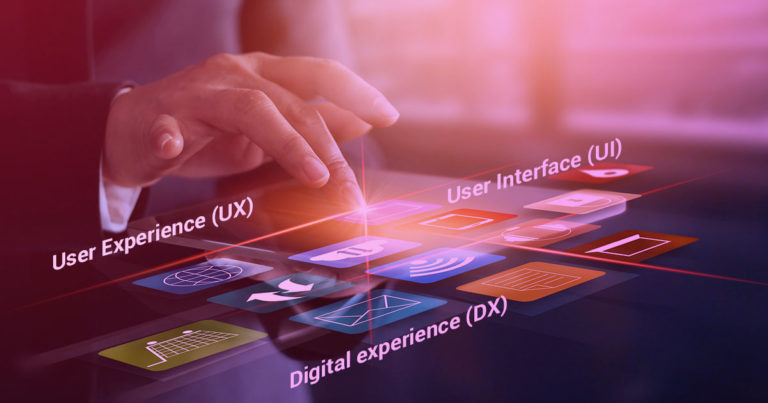 Our team focuses on your users and their journey throughout the experience in order to challenge and solve business objectives, technical limitations and accomplish the users' end goal. 
We focus on creating compelling experiences that focus on user data and business goals while carefully developing to deliver on the user's needs. This process brings together business and technology to ensure our development and designs meet he business objectives and are scaleable for future growth.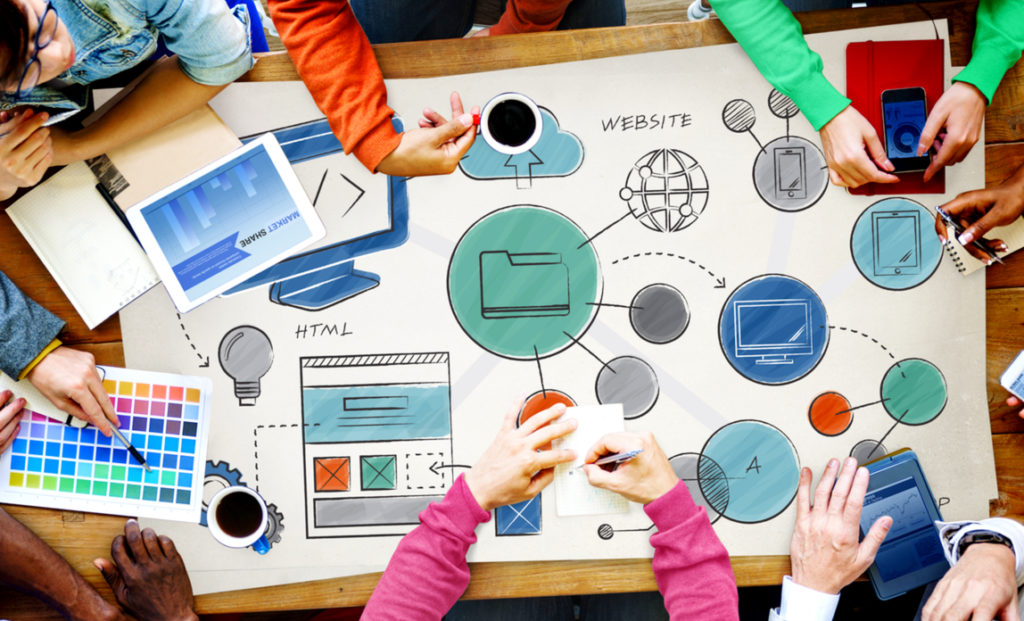 Crafting the Digital Brand
Your visual identity is the foundation which we will build your new digital brand. From digital styles to interactive design, digital content and visual design, these become the building blocks of your digital experience. 
Ready to take your business to the next level?
Contact our sales team today for a no-obligation, hassle free quote for our development team to complete your next fantastic project. 
Get more information