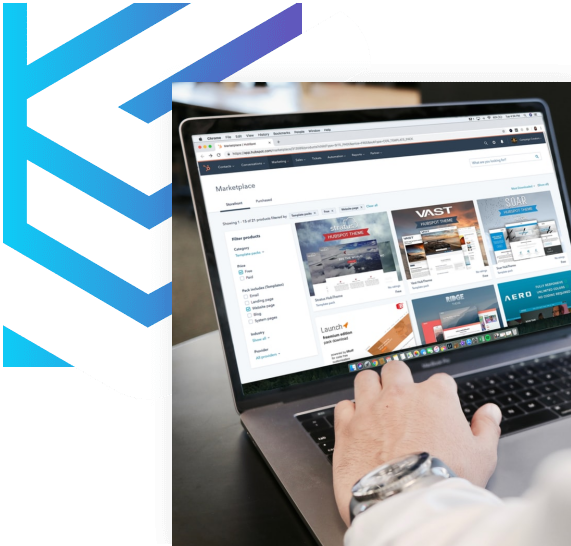 // ecommerce & mcommerce
Get your product sold
Your website is more than just a brochure, it's your digital storefront and it's meant to inspire action. You want your website to have a positive ROI. With clean and intuitive UI/UX design and responsive compatibility, you'll see more completed purchases, higher average order value and improved ROI. 
We offer several e/mCommerce solutions, but the one that we use most frequently, is WooCommerce. WooCommerce is very powerful and very flexible, and ties into WordPress CMS.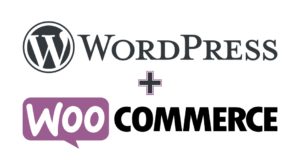 WooCommerce can accommodate any item(s) that you're selling from a single item, item(s) with variations such as clothes with sizes and colors to choose from, to digital downloads.
We can set your website up with WooCommerce and integrate all of your customer orders (or just site visitors) with MailChimp for you to maintain a monthly newsletter to retain customers and keep them coming back. All websites we develop come complete with an SSL certificate installed to show your website is a secure website. 
To have a positive eCommerce and mCommerce website, you need some simple ingredients to make it happen.