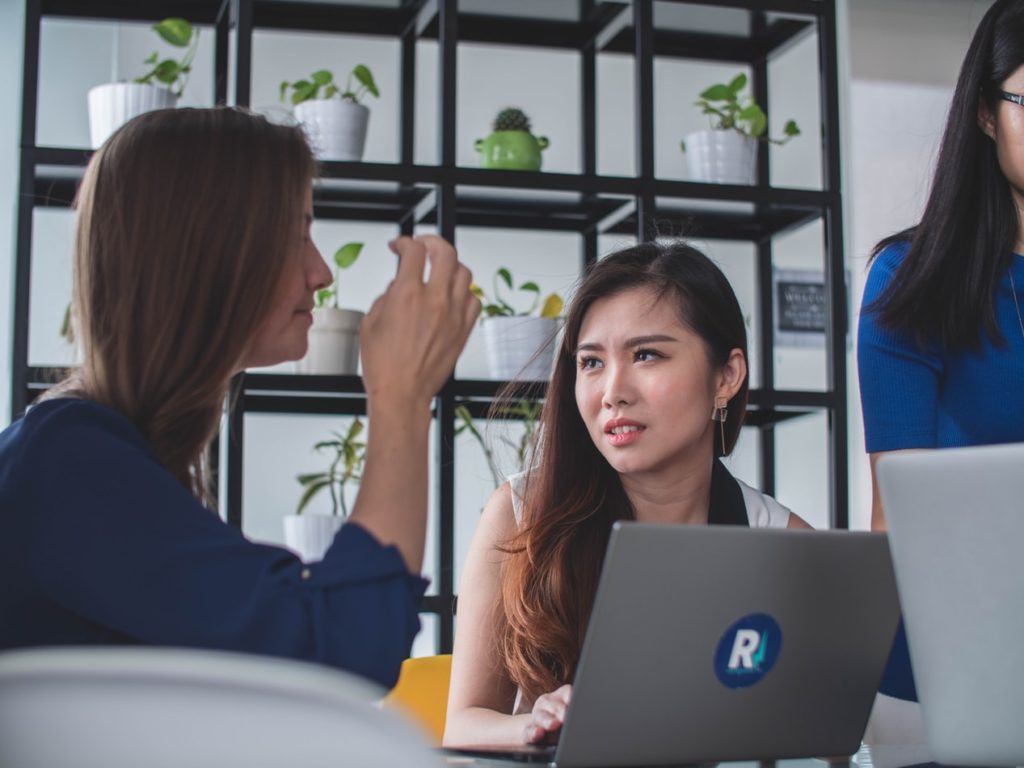 READY TO MAKE YOUR OFFICE
MORE EFFICIENT?
INTRA-NET & EXTRA-NET COMMUNICATIONS
SKY6 MEDIA can build an all-in-one solution for your office communication for all of your employees, both on-site and off-site. 
This all-in-one solution makes it much easier for your employees to have a centralized location for all of your company communication. 
You will have 1 central location for all of your employees to login to so they can access files, collaborate on projects, see a company calendar, chat with one another, buy company products, see a staff directory, track time, read the company knowledge-base, all while having complete privacy. 
BENEFITS OF AN INNER OFFICE COMMUNICATIONS
Ready to take your business to the next level?
Contact our sales team today for a no-obligation, hassle free quote for our development team to complete your next fantastic project. 
Get more information