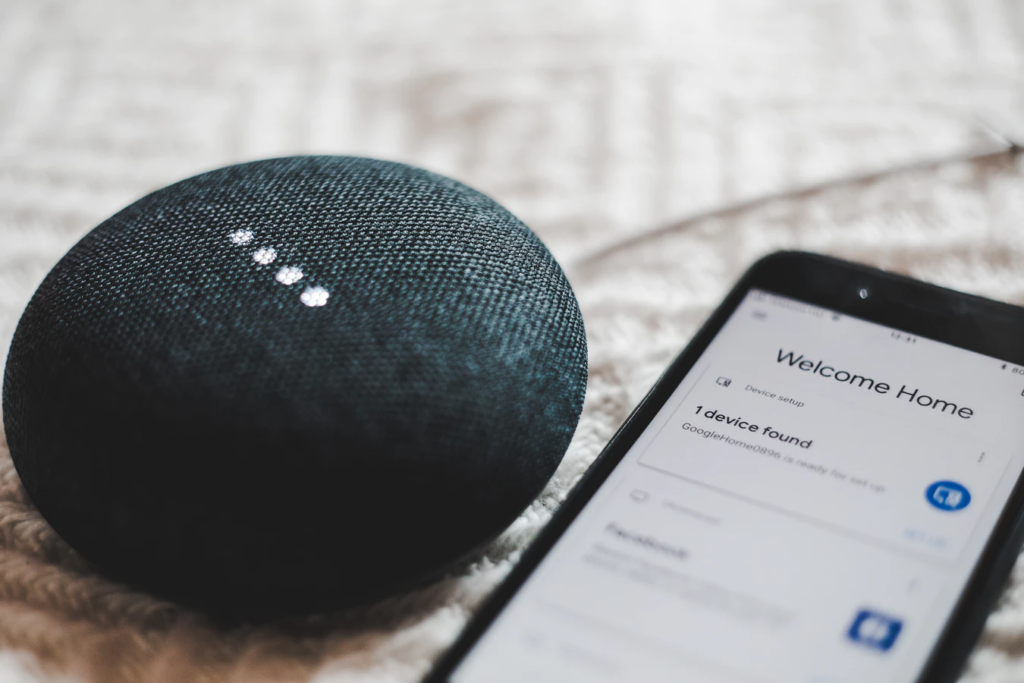 READY TO TAKE YOUR ENTIRE HOUSE TO THE
NEXT LEVEL?
In today's world, everything is controlled by our phones and/or our voice. This makes life so much easier for people. Let SKY6 MEDIA help you bring the Internet of Things (IoT) into your life to make things easier.  
We can come to your house and set everything up for you and show you how to operate everything, so you can control your entire house by your voice, and/or your AI.
No matter if you have an Android phone or an Apple phone, you've probably already become best friends with your AI that comes with both. Whether it be Siri, or Ok Google, they can both make your life so much easier. We can setup AI devices in your house whether it be Amazon's Alexa or Google's Google Home, and incorporate them with your phone (optional) so everything works seamlessly. We can even create a geofence around your property to control things automatically based on where you are. 
There are several benefits to having a smarthouse, or an IoT ecosystem in your life. 
Some some of the MANY features an IoT ecosystem can bring to your house