Usability and Competition Analysis

Information and Architecture Design

User Experience Design (UI/UX)

Full Service Installation & Setup

Restaurant Online Ordering

Cross-Browser Platform Testing

Ongoing Maintenance & Support

Premium Plugin Development

WordPress Hosting Transfers

SSL Certificate Installation

Social Media Management (SMO)

Database Design & Integration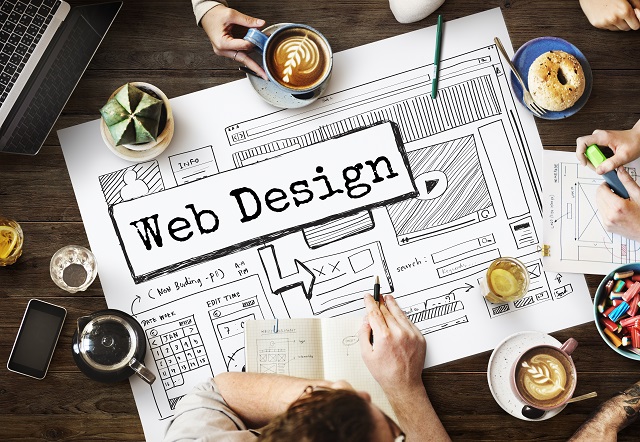 WordPress is the largest and most popular CMS system in the world in terms of web development and blogging. The Content Management System, or CMS for short, is an application that allows users to publish, edit or delete content as well as maintenance of the website from a central interface. WordPress is open source and available for free. It's written in the PHP programming language and uses a MySQL database. 
We prefer to develop our content on WordPress because of it's ease of use for our end clients, plus of how powerful the open source software is.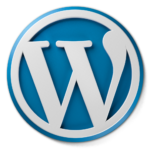 BENEFITS OF USING
WORDPRESS
Types of WordPress Websites
Content Development Services
WordPress Upgrade & Maintenance
Design & Development Services
WordPress Plugin & Interactive Components Integration Service
There are some key components to website development and design that we focus on to ensure your website is getting the most out of the UI/UX concept.
Aesthetics
Appearance is the first thing we work on. We believe that your website is the front end, store front of your digital presence and it should be a great first impression. We ensure the theme, style, color scheme, visual elements and content presentation are giving that great first impression. We use design elements that are both static and dynamic like optimized images and other multimedia. We also ensure that your website is responsive so that the aesthetics are consistent across all screen sizes. 
Navigation
One of the main things that can make or break a users experience on a website, is the navigational function. We build a simple but intuitive navigational structure to ensure the best experience for your end user. You can select according to your needs whether you want to utilize a breadcrumb trail for your users, mega menus, expandable menus, or hamburger menus for mobile users. 
Visuals
Your want to keep users on your website and keep them moving along within your sites content. With the help of intuitive directional cues, eye-catching elements, call to action buttons and offers, you can direct your users to perform specific tasks without making them get sidetracked or loosing their attention. 
Other services we offer include but are not limited to
| | |
| --- | --- |
| Custom Branded Design | Responsive Web Design |
| SEO Services | Individual Page Design |
Ready to take your business to the next level?
Contact our sales team today for a no-obligation, hassle free quote for our development team to complete your next fantastic project. 
Get more information